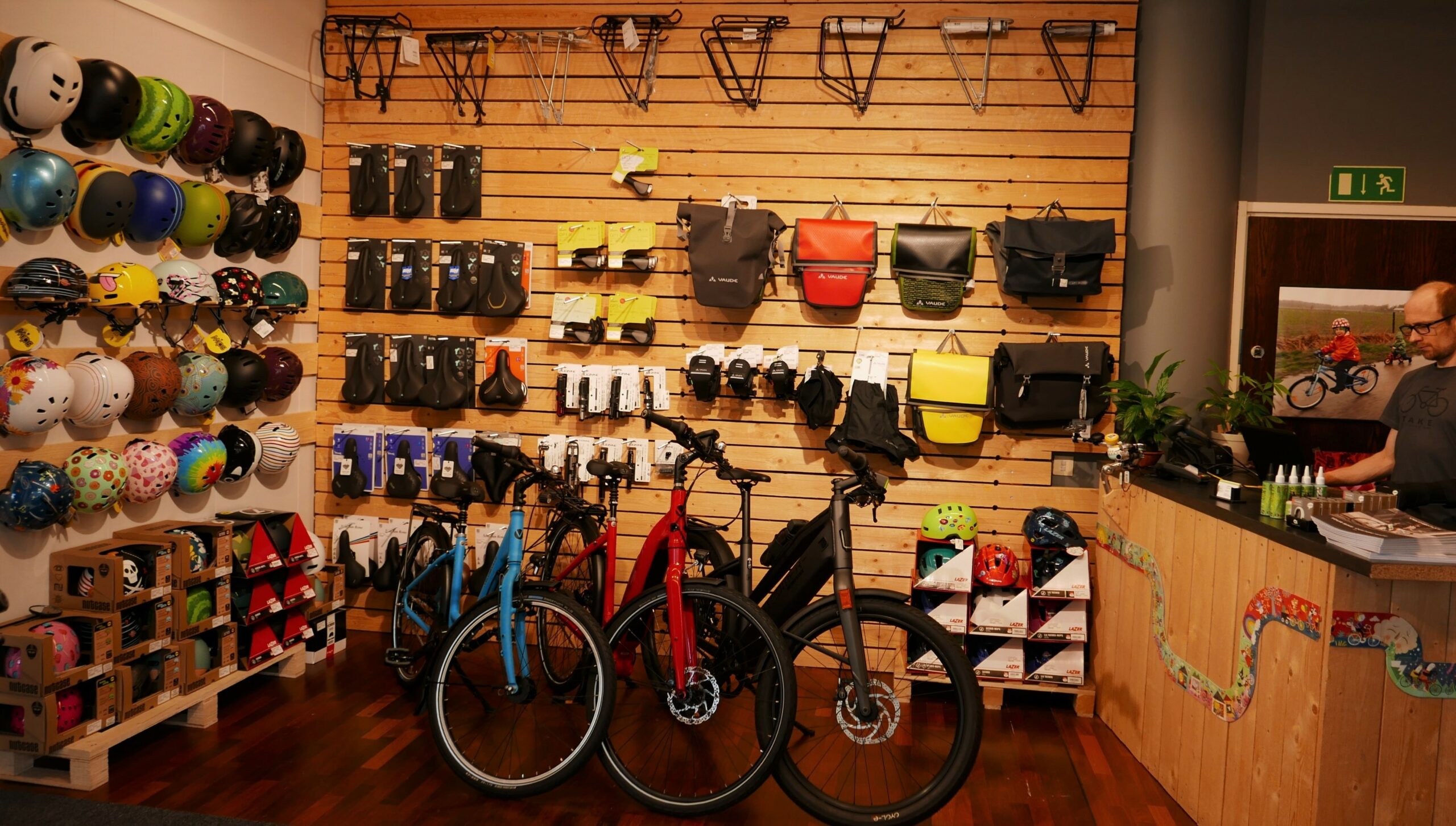 Lucky Bird Bikes
Your bike store in eastern Helsinki
Last chance to get your bicycle or ebike from us!
We want to focus our efforts on repairing and servicing bicycles and ebikes. Therefore we are not stocking in any new bicycles in the shop. Check out quickly, perhaps we still have someting in your size 🙂
What do our customers say?
We work only with quality brands
Follow us on Instagram!